"The exponential increase in the growth of industries across the country and the need to build a more capable and competent human resource in IT to overcome various challenges experienced by these industries and business owners have brought about the emergence of King of CMS Consulting.
Experience design at scale
King of CMS is an IT oriented Consulting company that came into lime light in 1996 with a focus on supporting Individuals, Enterprises and Institutions to improve their skills and productivity by providing them with world class training and learning solutions. Our aspiration is to be "world class in everything we do", and we want to be held accountable to this standard. We continuously strive to build a team of world class people, who deliver world class training solutions, and who are backed up at all times by world class customer service.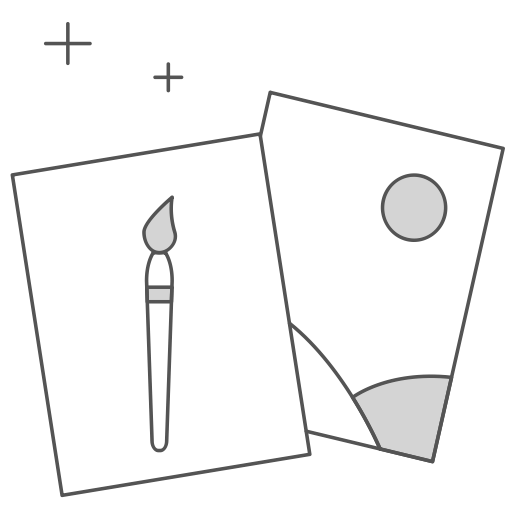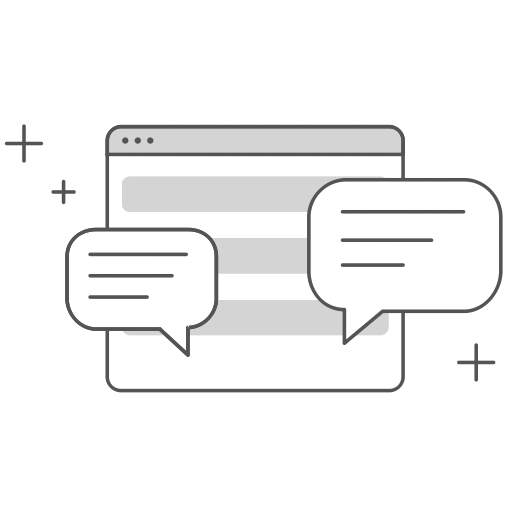 Understand your user experience
Our company consists of professional eggheads who are core experts at what they do. This has actually given us an edge in the market. Our team is made up of project managers, hardware/telco professionals and programming experts.
We have over the years harnessed our hardware & software know-how, coupled with management and systems integration prowess, which has produced well tailored and great computer based solutions poised to help organizations meet their specific IT needs.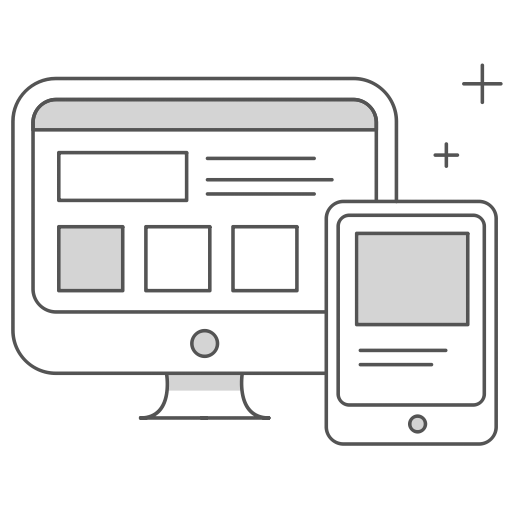 Technology delivery Like no other.