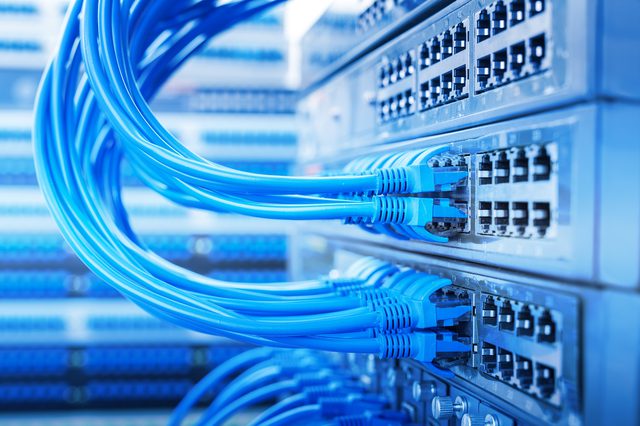 What we bring to the Table
The Company offers quality products and services that is the need of IT servy organisations and individuals.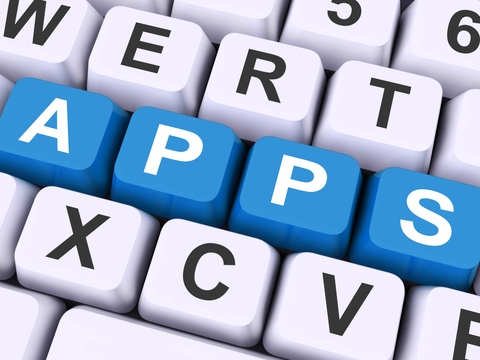 Some of our products and services are highlighted below: 
Domain Registration
Web Hosting Services
Training Courses
IT Consulting
Bandwidth provision (VSAT/Fiber)
We pride ourselves with our team of custom application developers. We work with your project team to ensure we meet your specification and IT requirements and within budget too.
The King of CMS Consulting is a complete package of information and communication technology solutions. It is a Management Consulting Company consisting of experienced ICT professionals. 
We are your go to company for your professional hiring requirements. We work with our Clients talent management & strategic staff to bring quality and expert teams on board to support the business.